About MECA

MECA, the Multicultural Education Conference in Anaheim, is a two-day multicultural event hosted by The Academia Foundation, a non-profit public charity (a tax-exempt 501(c)(3) organization), and co-organized by Anaheim University (www.anaheim.edu), an accredited university based in Anaheim, California. The conference will be held at the Anaheim Convention Center from 9:00 am to 5:00 pm on Saturday and Sunday, August 19 and 20, 2017. Registration/Check-in begins at 8:00 am on Saturday and Sunday. This event is open to the public at no charge. You may register by clicking the Register button . Convention center parking is $16.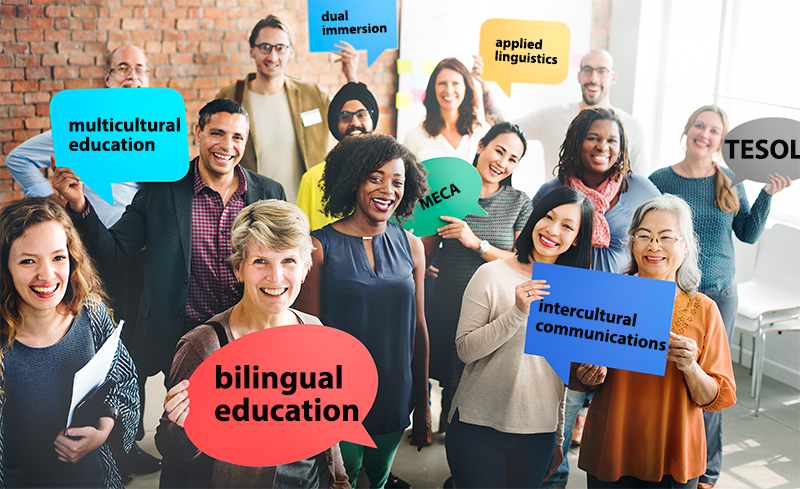 PRESENTATIONS: The multicultural-related presentations will cover a wide range of topics of importance to teachers, administrators and those interested in multicultural education and intercultural communications. Presentations will be made in the following areas:
bilingual education

TESOL (Teaching English to Speakers of Other Languages)

intercultural communications
MECA Chairs
David Nunan, Ph.D.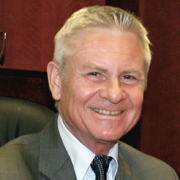 Dr. David Nunan is a world-acclaimed linguist, author, and former president of TESOL, the world's largest language teaching organization. David Nunan is currently Director of the Anaheim University David Nunan TESOL Institute and Professor of TESOL for the Anaheim University Graduate School of Education, which as Dean he founded in 1996.  Dr. Nunan is a best-selling author of English Language Teaching textbooks for Cambridge University Press, Oxford University Press, National Geographic/Cengage, Pearson, Routledge, McGraw-Hill, Heinle & Heinle, etc. His ELT textbook series "Go For It" is the largest selling textbook series in the world with total sales exceeding 2.5 billion books. Read More
Kate Strauss, MA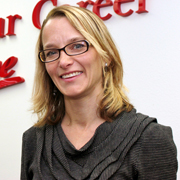 Kate Strauss is the Administrative Director at Anaheim University. Ms. Strauss holds a Bachelor of Arts in English from Princeton University, and a Master of Arts in English from the University of California, Irvine. Ms. Strauss brings over 10 years of experience in the human relations and marketing fields, and has won numerous civic awards in her role as Marketing Director for One Colorado in Old Pasadena, CA for her innovative contributions to cultural life and leadership. She has also enjoyed success using her communication skills as a teacher and training professional for the Orange County Human Relations Council.